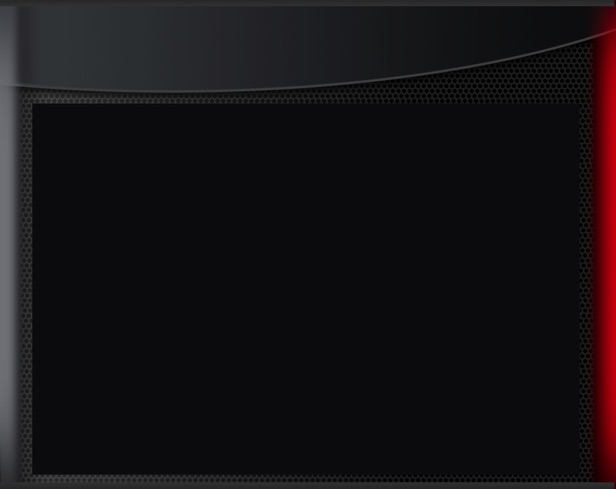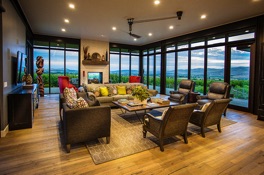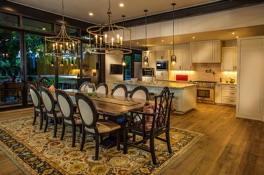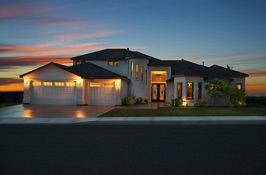 ?Ä¢ Business Portraits
?Ä¢ Product Photography
?Ä¢ Commercial Photography
?Ä¢ Architecture
?Ä¢ Real Estate Photography
?Ä¢ Group Photographs
Scott Armstrong has been a photographer in Kennewick,
Washington for over 33 years. He is well known throughout the Tri-Cities for his excellent work. He is noted for his quality, precise lighting and attention to detail.
Scott has the rare quality of being experienced in both Portrait
Photography and Commercial/Product Photography. This makes him uniquely qualified to do excellent Portraits as well as
product photography, publicity and marketing photographs.
In addition to photography he has extensive experience in video production.