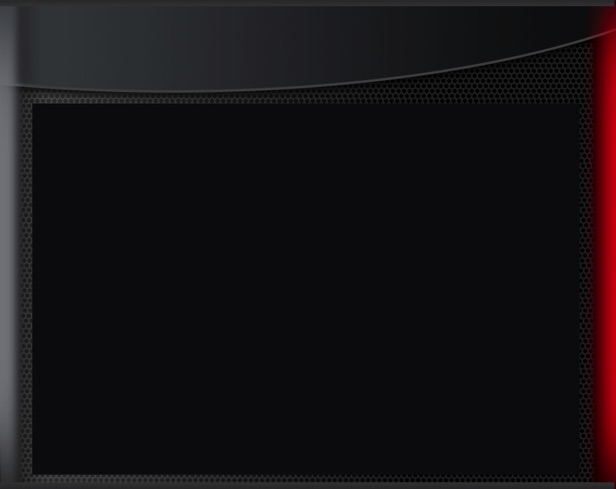 Scott Armstrong of Sidestreet Video Production is an experienced Digital Cinematographer, Video Editor, DP, Lighting Technician, Portrait Photographer, Commercial and Product Photographer, Sound Recording Tech, After Effects Editor and Photoshop user.
Sidestreet Video is a complete production company with Canon Digital Cinema Camera equipment, Sony 4K Camera, lighting and sound equipment, including a Jib, Slider and MoVI camera stabilizer. Also available are a green screen studio and a teleprompter system.
Scott Armstrong has over 37 years of experience and training. He also has 2 Telly Awards. Scott has been shooting and editing
commercials for 3 decades. He has recently moved into doing short films, testimonials and tutorial video?Äôs.
Sidestreet Video Production is a division of Elliott?Äôs Photography that has been in business for over 30 years. Scott specializes in lighting and has been working as both a Portrait Photographer and Commercial/Product Photographer.